internetexplorers: errorsanitynotfound: internetexplorers: why hasn't anyone offered my parents 5 camels for my hand in marriage yet what am i doing wrong its because you are worth at least 10 camels and they just cant afford you this is the nicest thing anyone's ever said to me
Don't get confused between my personality & my...
how the last goodbyes in london should have ended
Love Interest: Shepard! Wait! In all the time I've known you, I never even learned your first name!
Shepard: My first name? It's (BLARING REAPER HORN)
(shuttle door closes, shuttle leaves earth)
Let's make Dean in gym shorts the most reblogged...
itsaterribleprivelage: "Challenge accepted!" —SPN fandom. omg this is still going IT'S A RULE TO REBLOG EVERY TIME IT SHOWS UP ON YOUR DASH. i'm not even in the supernatural fandom and i'm still going to reblog lost count of the times i've reblogged this SUPERNATURAL FANDOM assemble HAHAHHAHASJSDLKJSKHGHFDJKL
populardad: there is a difference between people who are smart and people who get good grades
nepyma: whereischarlesleee: Have you ever finished a video game that you put so much time into and the ending left you so emotionally scarred that you had to take a step back from life to mourn. 
This needs to be said
Okay: Having a favorite member of a band and it being the lead singer.
Not Okay: Disrespecting the other band members.
Okay: Knowing only one song by the band
Not Okay: Claiming you are their "biggest fan".
Okay: Expressing that you think a band member is attractive.
Not Okay: OMGZZZ LEMME HAVE YOUR BABIEZZZ. FUCKKK MEE BABYY.
Okay: Not particularly liking a band member's love interest.
Not Okay: Sending him/her hate messages.
Okay: Not liking a band.
Not Okay: Harassing the people who do like the band for no reason.
Last thing: If someone's favorite song happens to be one of the more popular songs by the band, that does not make them any less of a fan. King For A Day, Weightless, Second & Sebring...(for example) are all incredible songs. If they weren't, then they wouldn't be singles. Don't say that someone isn't a "real fan" because they like one of those songs the best.
unluckycupcake: oopsspilledmymusic: x-twisted-x: remember that one time when Franks guitar string broke so he just sat on the stage pouting?
jeffrey-lynne: [licks popsicle seductively] yeah big boy this isn't the only thing i can suck [winks] [lowers voice] i also suck at life
lovinovaries: It bothers me that the intelligence of animals is measured by how willing they are to obey the commands of a human. same goes for students at schools
6 tags
My dog is amazing.
He has been begging to get treats by whining for the past 30 minutes, i kid you not. Someone *coughmomcough* has been thinking it's smart to give in and give him the treats just to shut him up, so obviously he think it'll work. But now she's not home. So he keeps whining. And i ignore him.  What he has also learned is that, when he has to go pee, he can simply sit by the door or...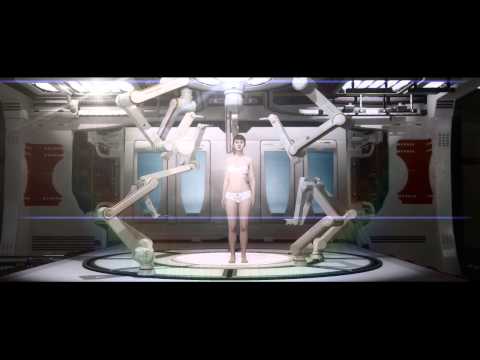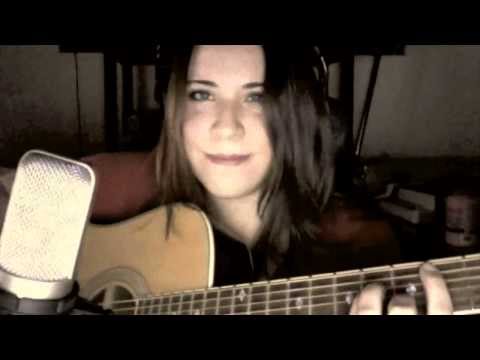 "Well done. Here come the test results: "You are a horrible person."..."
– GLaDOS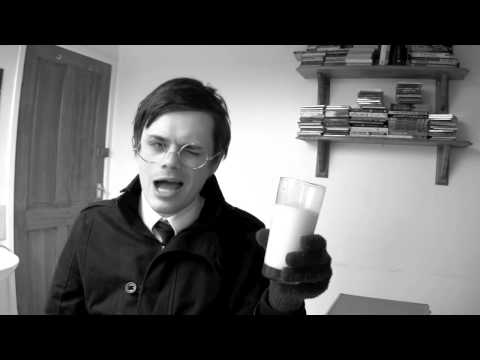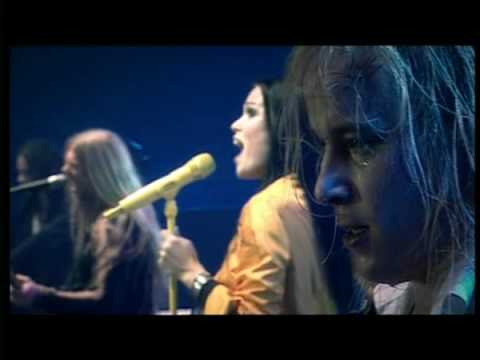 My dog is an idiot.
If he's licking himself, and notices someone looking at him, he'll slowly put his leg up to his ear and start start scratching it, like he's trying to hide that he just licked himself.. It's so funny!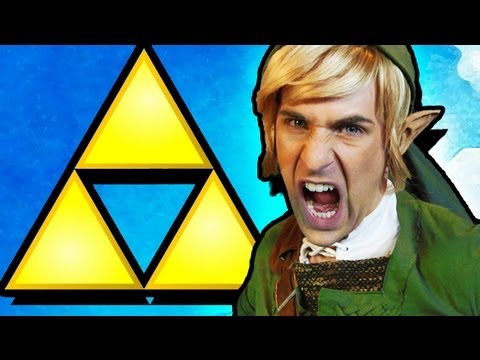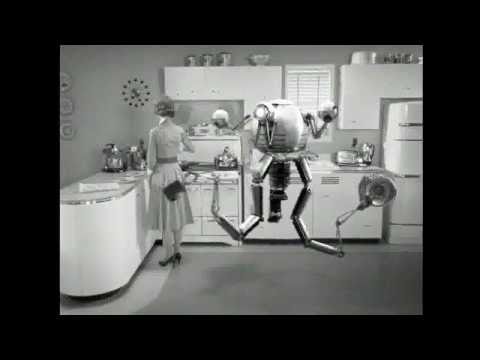 6 tags